You focus on your business – we make sure it operates
Focus on the essential
Activities like software maintenance, installing updates or backing up and recovering data ties up resources needed for the day-to-day work in other areas. For this reason, MSO offers upon request all services necessary to ensure the ongoing operation of your application(s).
The only requirement: The application is hosted by MSO or the customer provides VPN access to the company server on which the respective application is installed.
In other words, internal IT is massively relieved and companies can concentrate on what is really important: their core business.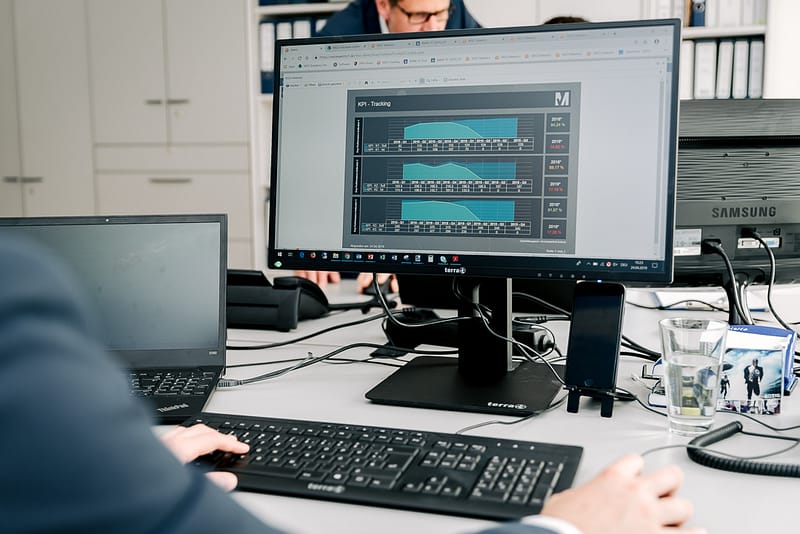 Updates
Regular installation of software updates
Data management
Management of storage and archiving systems
Bug fixing
Repairing software malfunctions
Troubleshooting
Fixing network or hardware problems
Data security
Secure storage and data recovery
Maintenance
Regular maintenance of software and server systems
MSO operation includes all activities designed to ensure the flawless running of all applications at all times.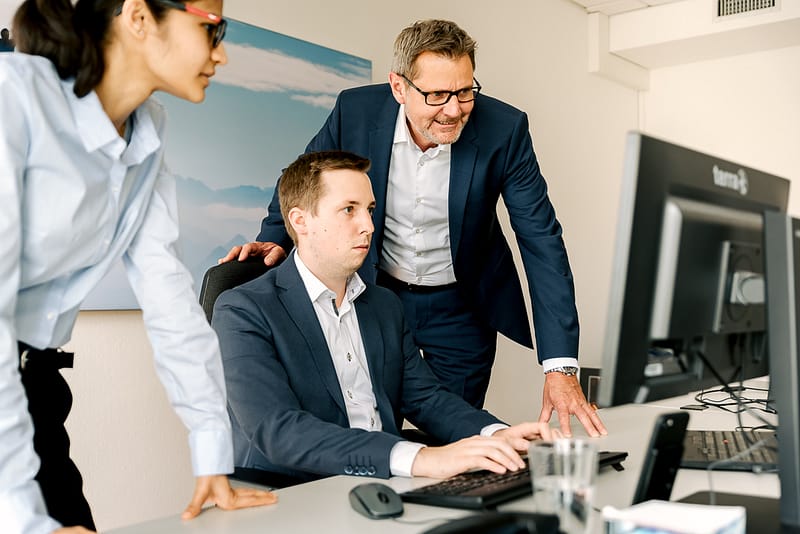 Precondition for operating via MSO: