Individualized Strategy Management
unique companies – unique strategies – a unique tool
einzigartige Unternehmen – einzigartige Strategien – ein einzigartiges Tool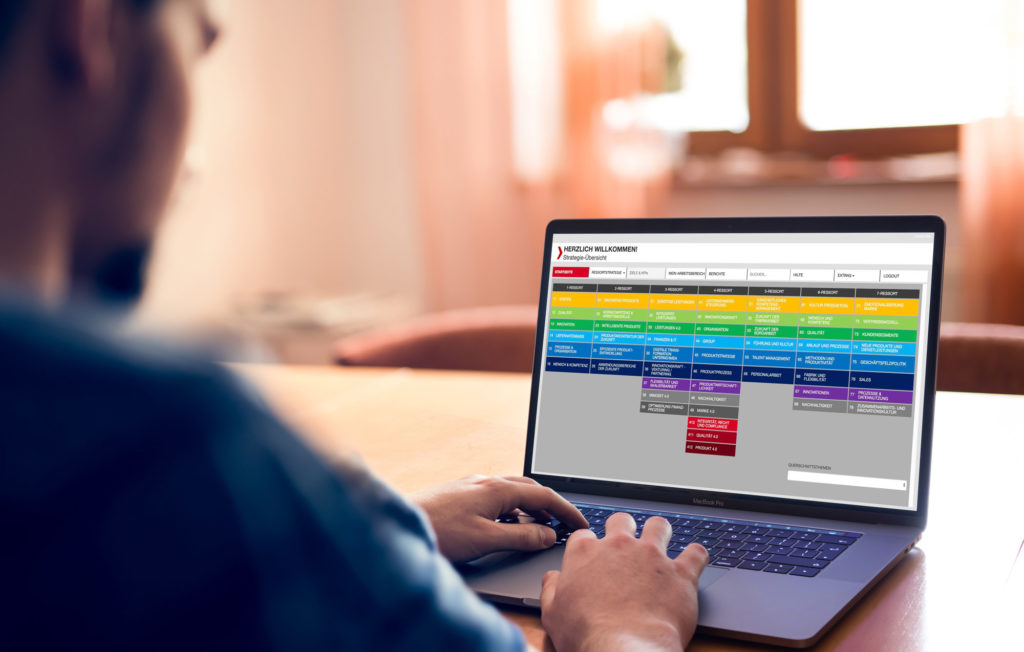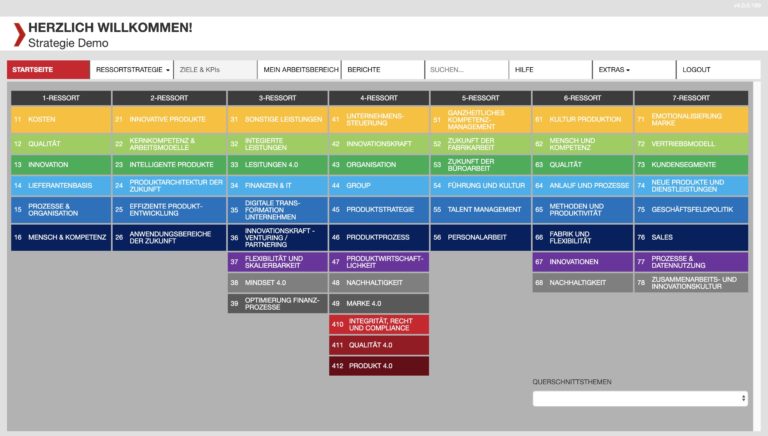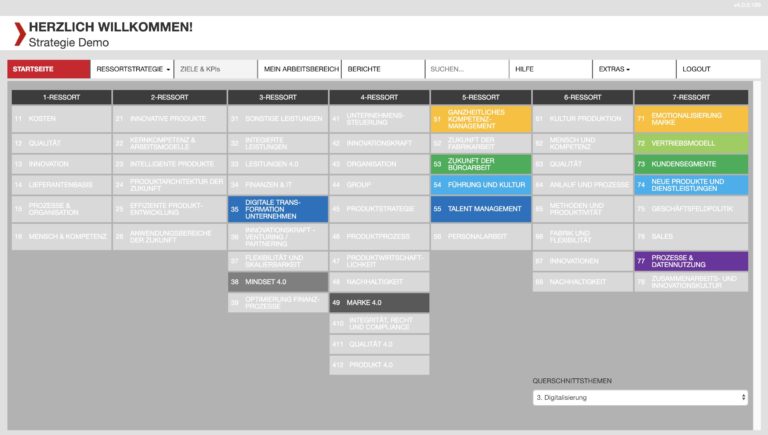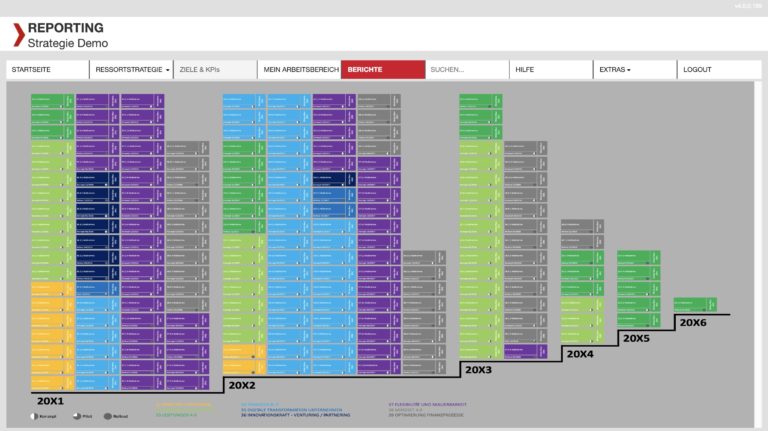 A tool as unique as your company
Sustainable strategies are characterized by fitting seamlessly into the corporate context. A software solution for controlling corporate strategies has to meet this requirement at all times.
The MSO Strategy Manager consists of eighty percent of a well-proven basic architecture and twenty percent functionalities developed and customized in cooperation with the companies using the software. The result is a product that exactly meets the specific requirements of our clients.
The Strategy Manager is composed of four essential cornerstones: Process flows (workflow), the organizational structure, controlling and – last but not least – reporting. In addition, the individually configurable work area (cockpit) enables transparent tracking of all strategy actions that one or more employees are responsible for.
Better targeting of goals
The concept of the MSO Strategy Manager is complemented by a multitude of reporting options. KPIs can be viewed and analyzed by using a target-actual comparison. Also individual management reports can be called up real time with a mouse click and easily integrated into PowerPoint presentations, for example.
Alternatively, the reports can be opened directly on a tablet PC and discussed interactively during a meeting.