The solution for program & multi-project management
The TRACK tool was developed by MSO on the basis of years of consulting and development, especially for efficient (multi-) project management. The TRACK software helps companies to bring complex topics on their way in a simple and structured manner and to systematically track agile implementation and achieved results. Thus different perspectives can be evaluated and controlled easily and quickly – effectively and efficiently up to the achievement of objectives.
Die Lösung für Programm- & Multiprojekt-Management
Das TRACK-Tool wurde von MSO auf Basis jahrelanger Beratung und Entwicklung insbesondere für ein effizientes (Multi-) Projektmanagement entwickelt. Die TRACK-Software hilft Unternehmen, komplexe Themen einfach und strukturiert auf den Weg zu bringen und bzgl. agiler Umsetzung und erzielten Ergebnissen systematisch nachzuverfolgen. Dadurch können verschiedene Perspektiven einfach und schnell ausgewertet sowie gesteuert werden – effektiv und effizient bis zur Zielerreichung.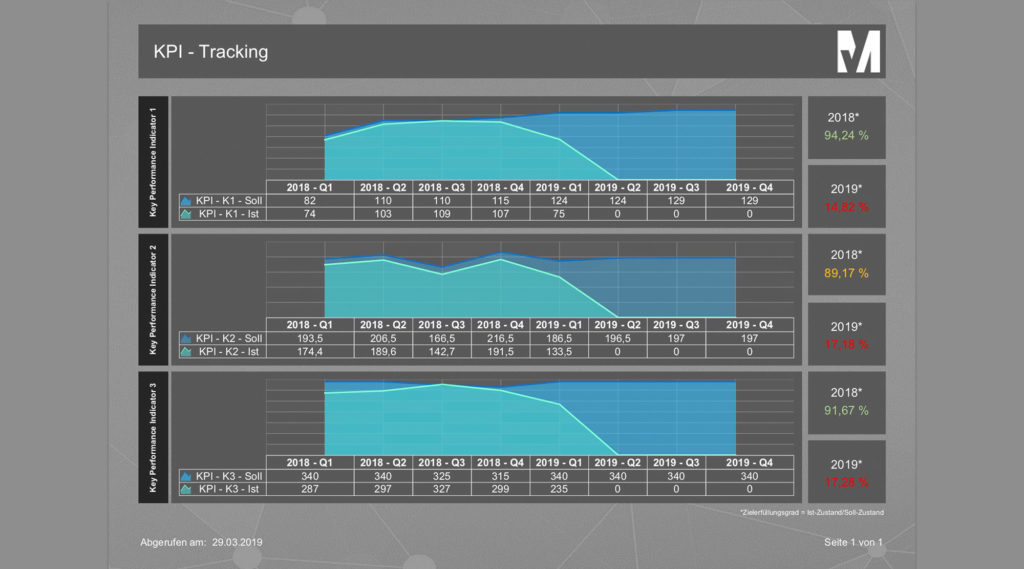 General challenges in program and multi-project management
Typical challenges in the context of program and project management are:
Fast – simple – web-based
The solution? TRACK-Software by MSO!
The TRACK tool by MSO simplifies and improves essential processes in program and project management. Therefore, the TRACK software is the optimal solution for the above mentioned challenges: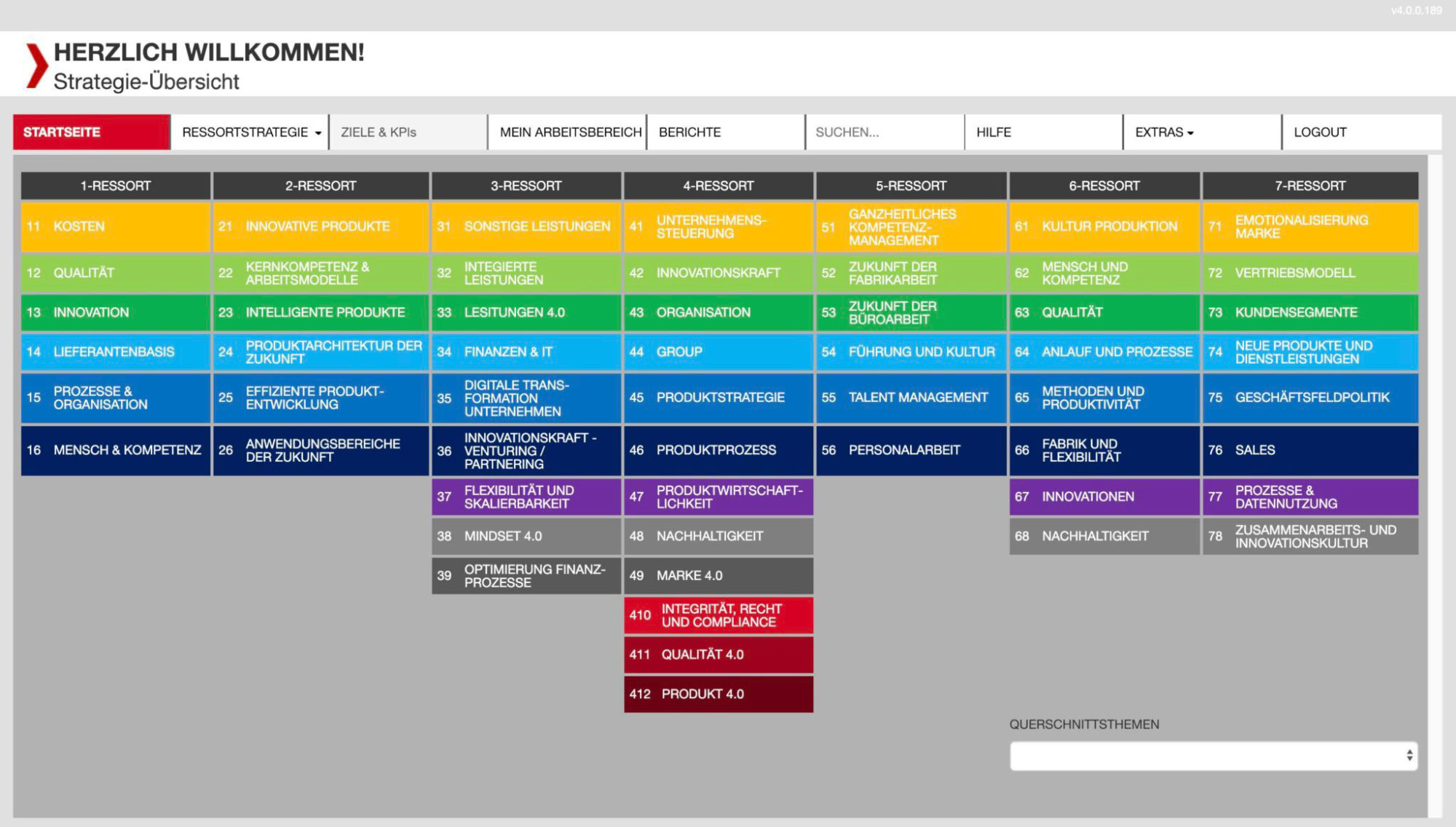 1. Better overview of all program contents
Individual reports at board/divisional level such as: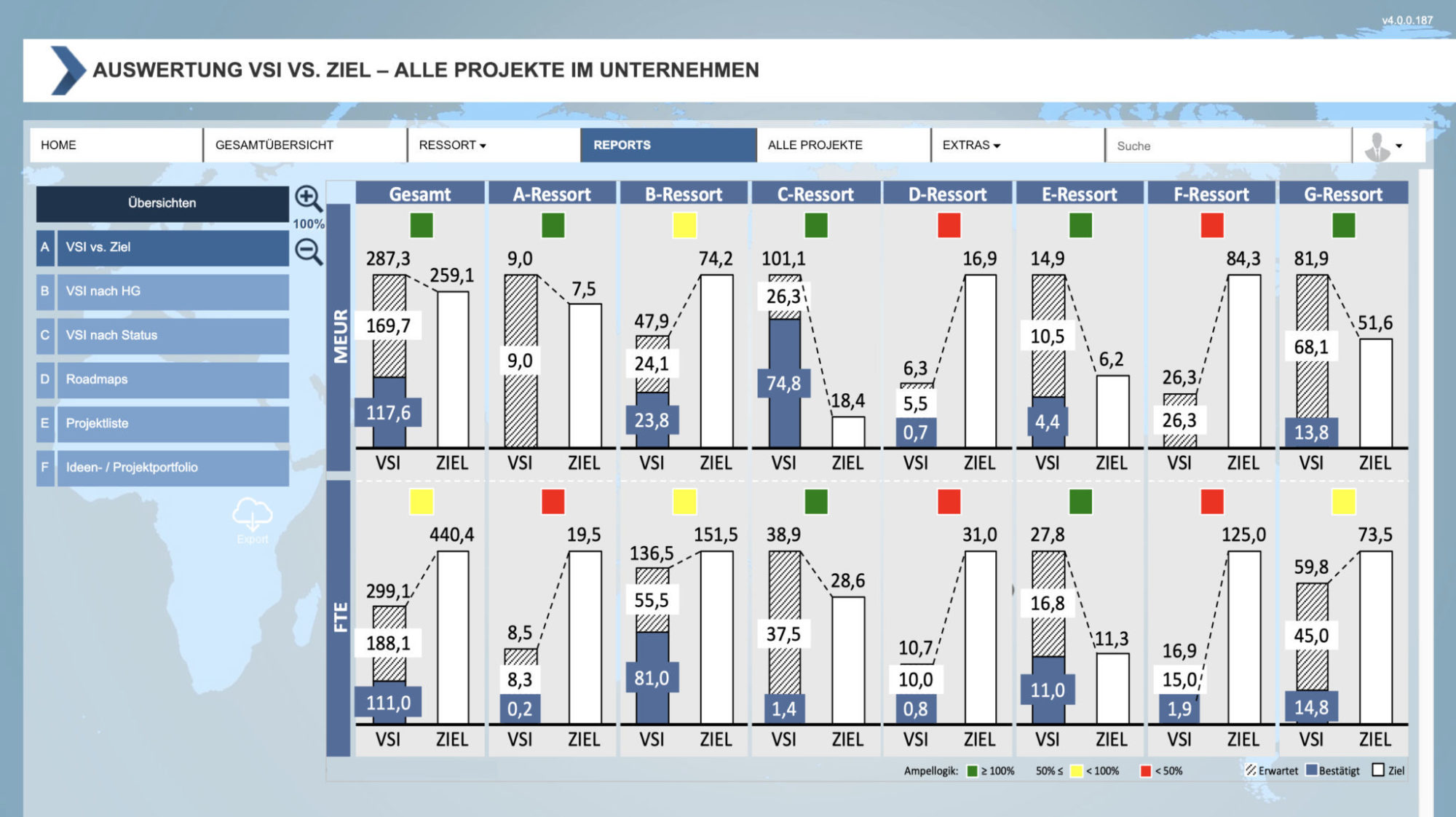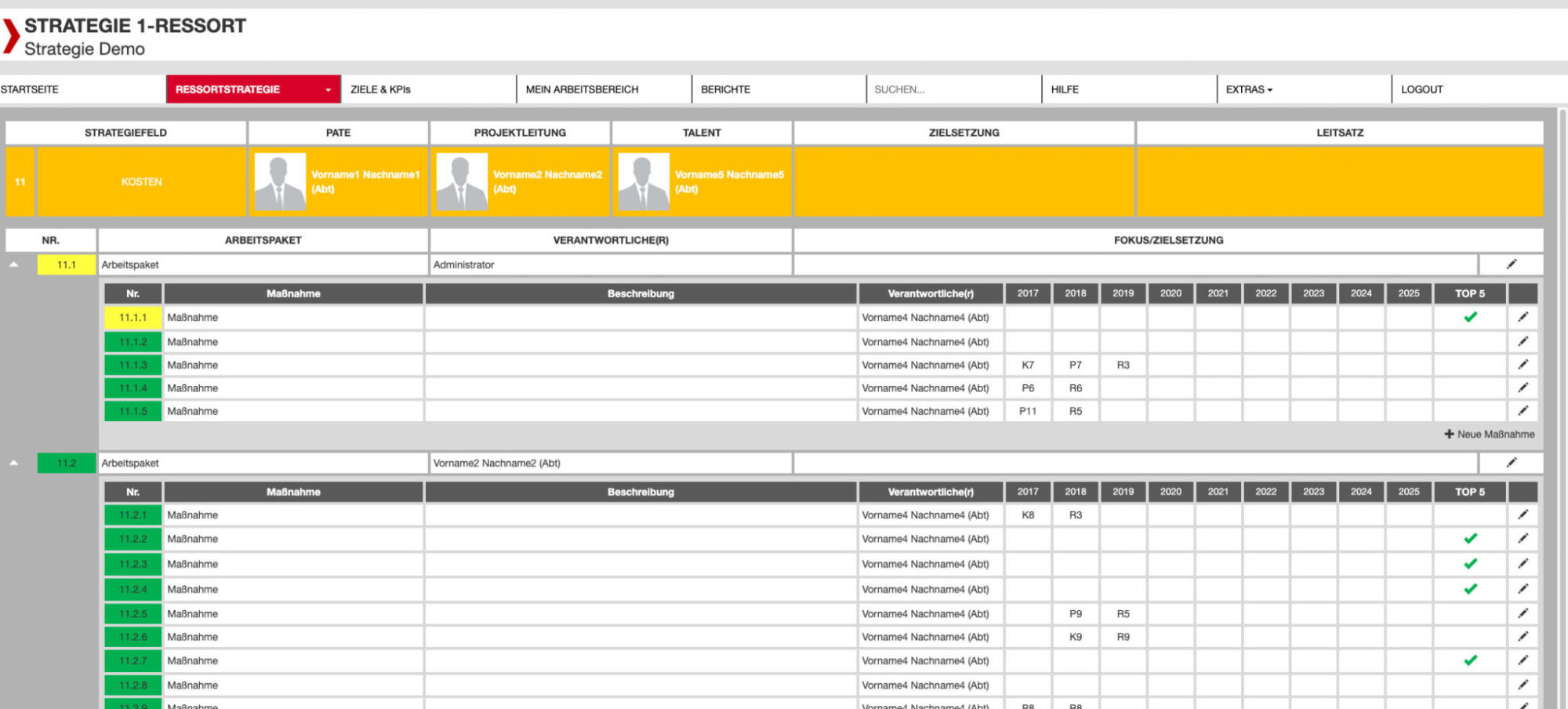 3. User-specific overview of all topics responsible
4. Individually configurable project profiles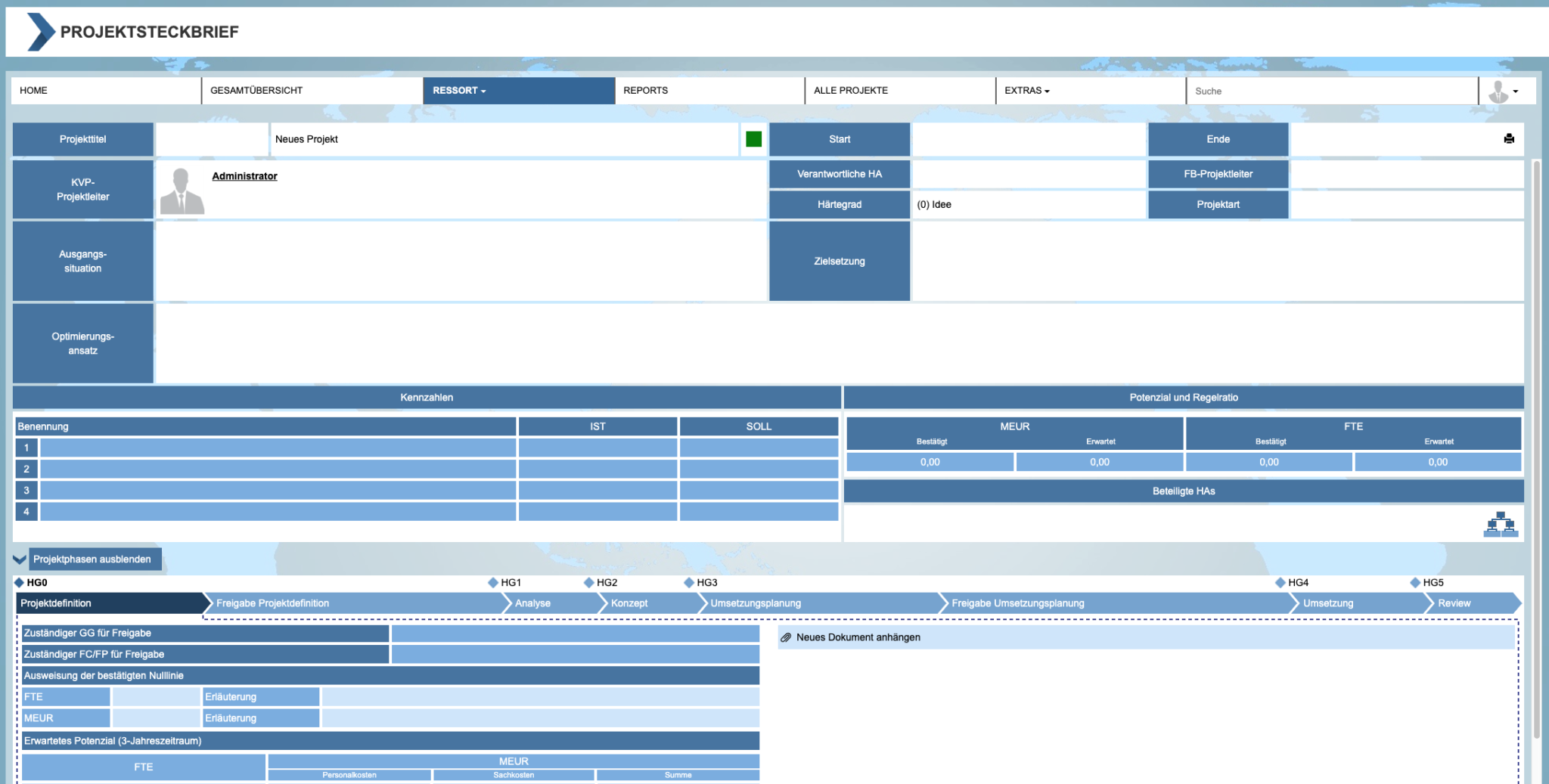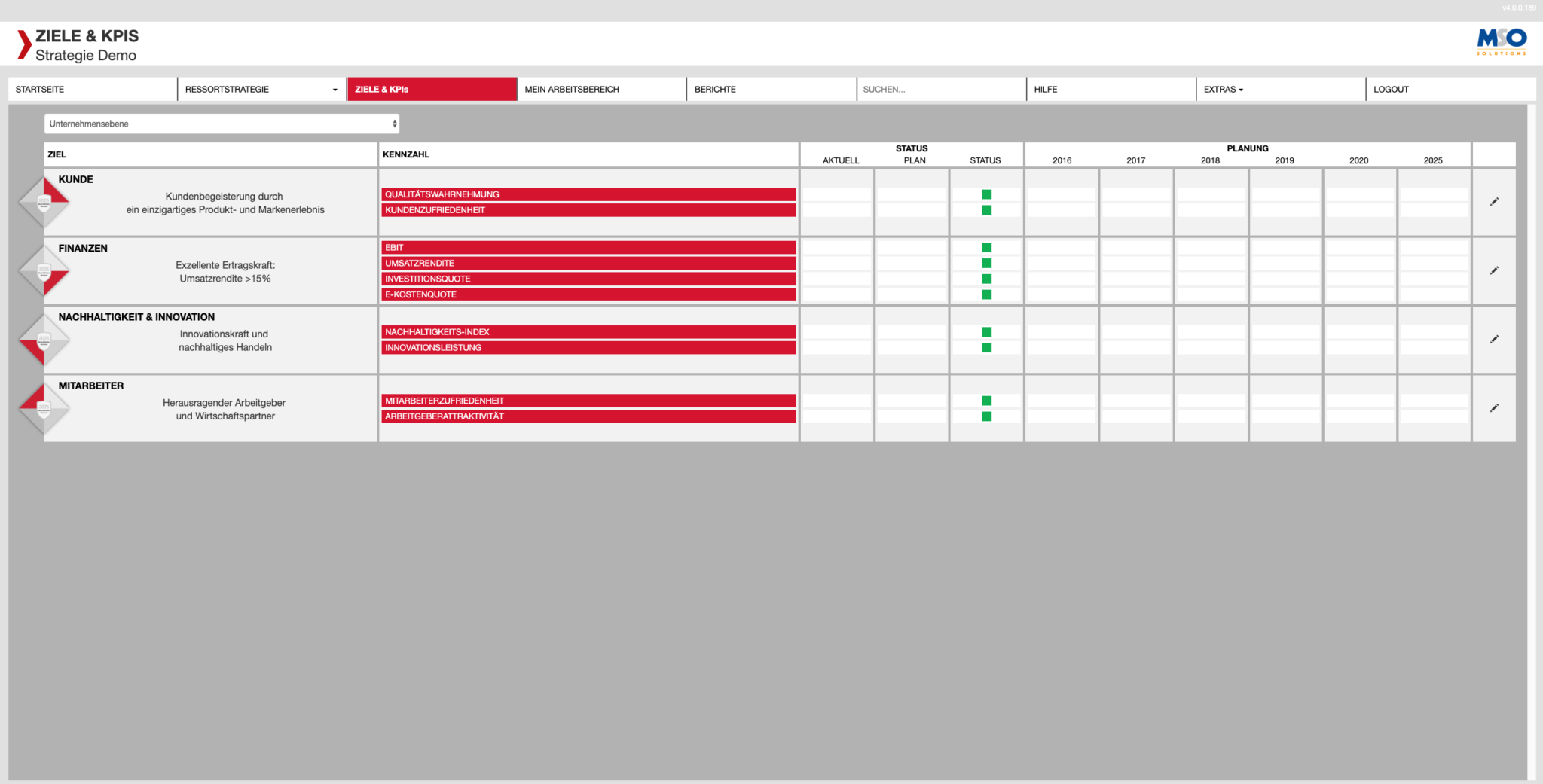 5. Individual list views with filter and sorting function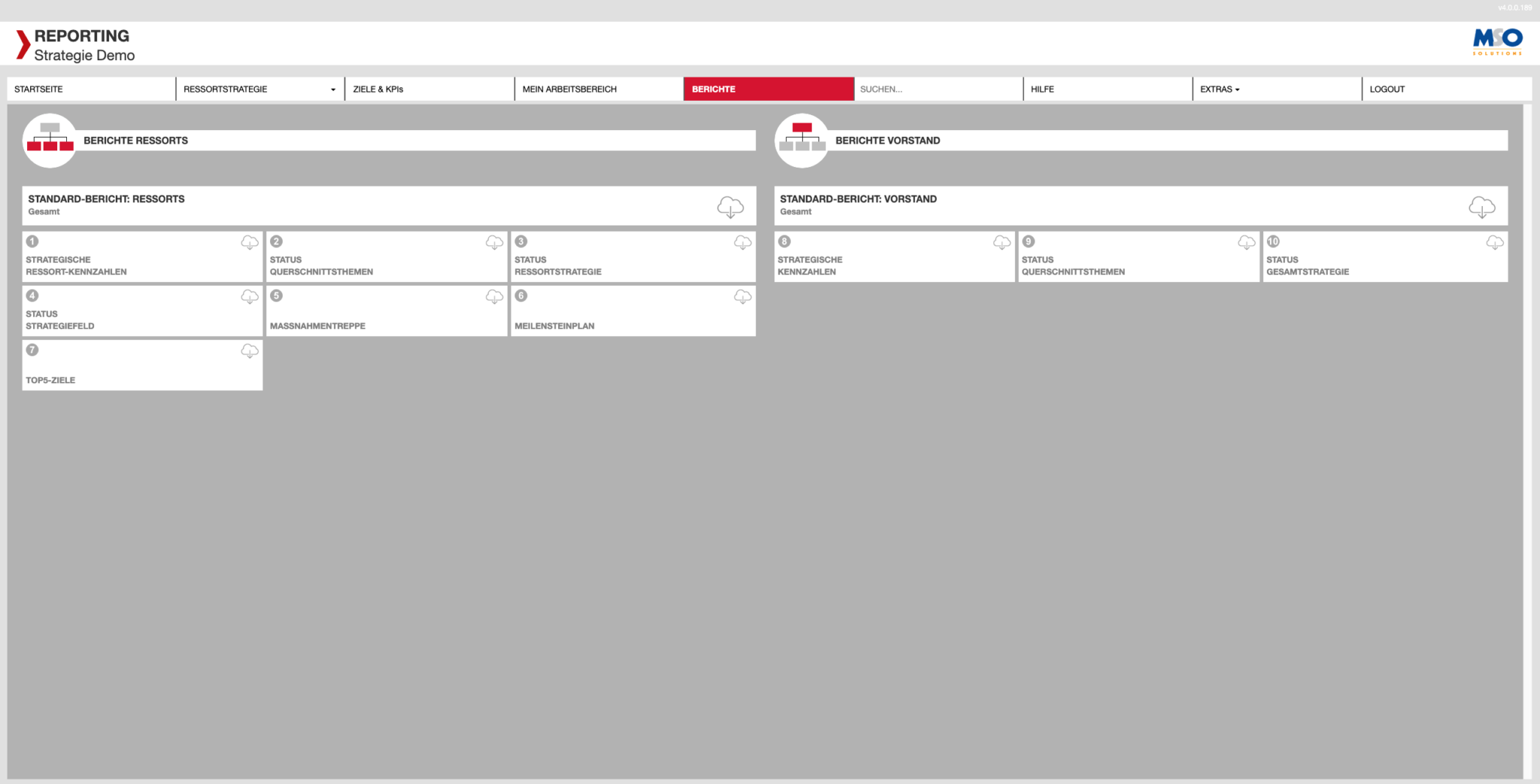 6. Worldwide transparency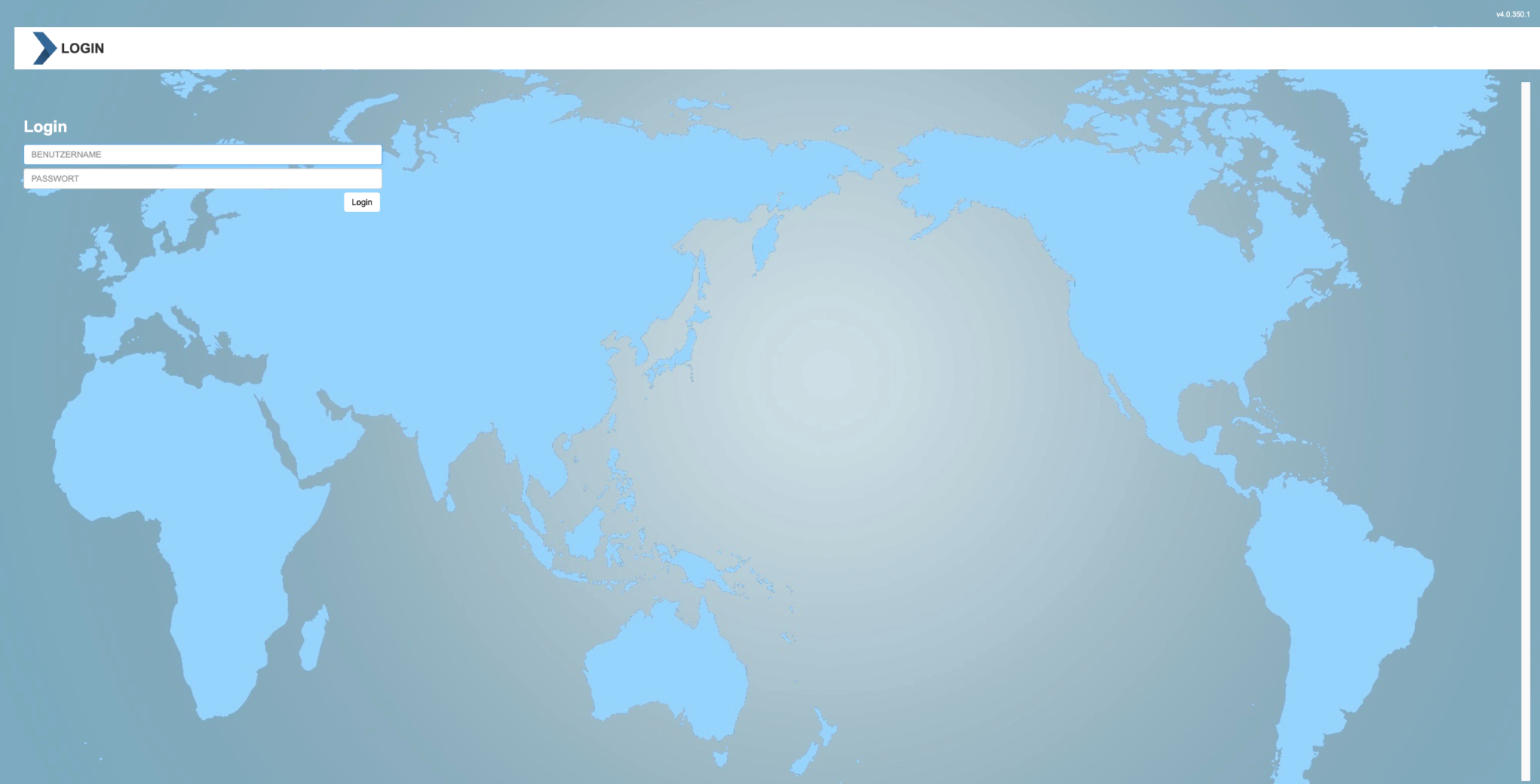 7. Security and access control
Project Management Office (PMO) with TRACK-Software by MSO
The MSO TRACK tool supports a PMO in ensuring project success: The MSO TRACK software networks key figures, KPIs, structures, organizational charts, committees, processes, communication data as well as reporting and thus maps the success factors of a PMO to ensure program success.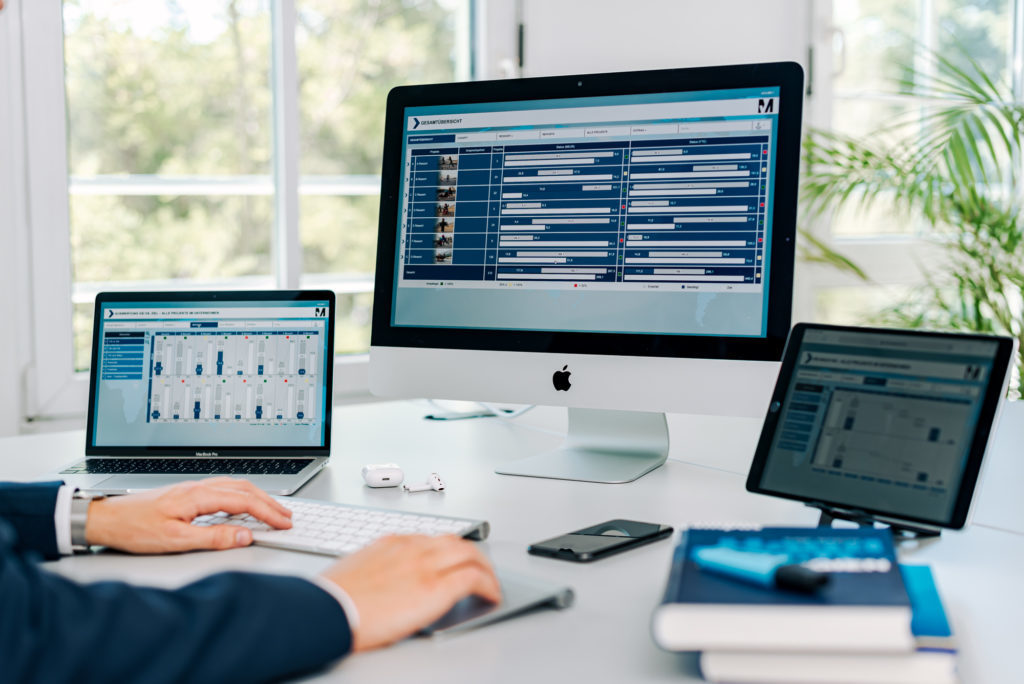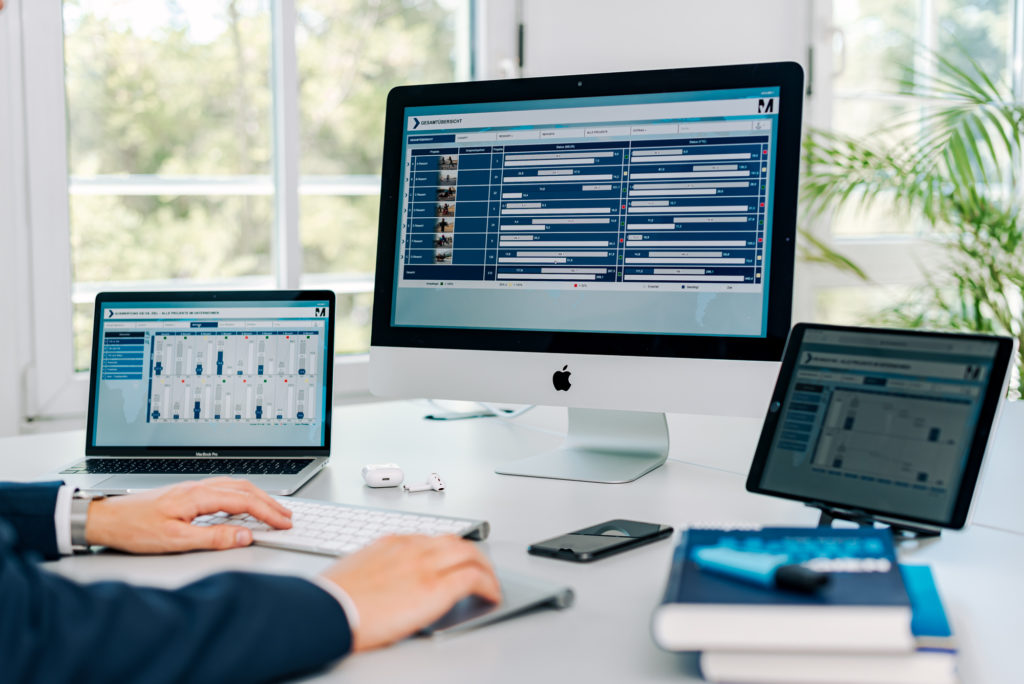 TRACK-Software by MSO in practice
Practical application examples of the TRACK tool are: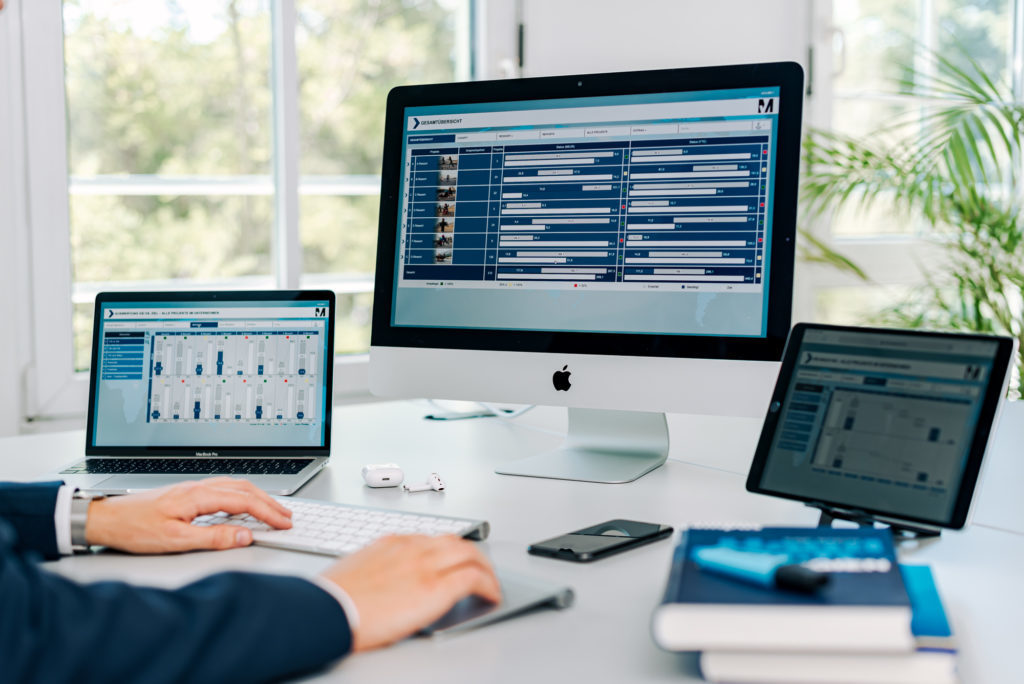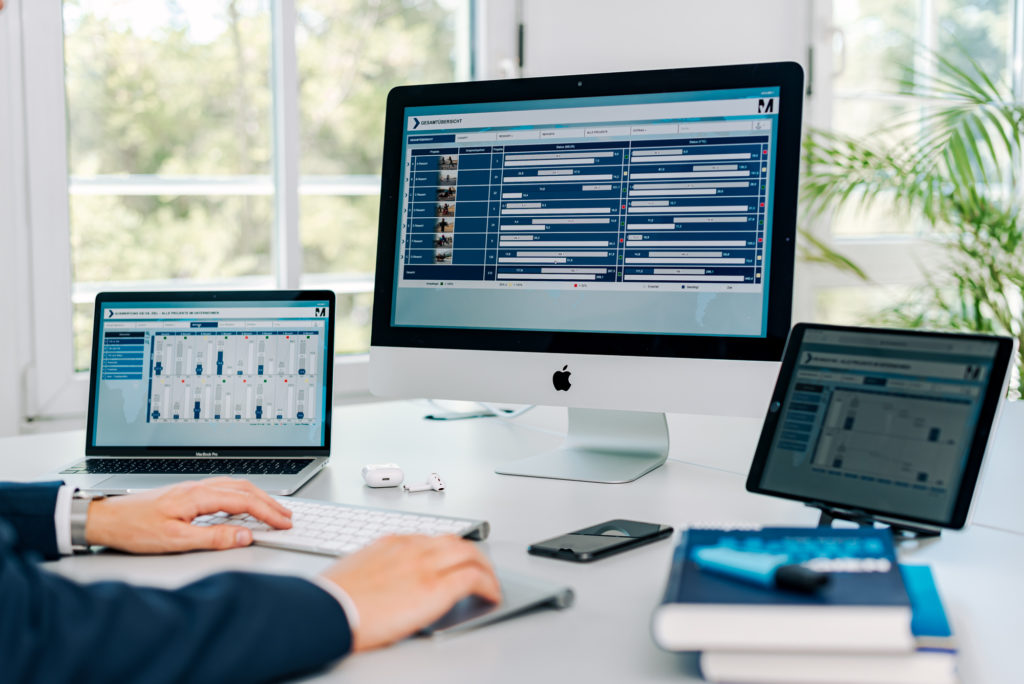 Flexible for any business context
Due to the high flexibility of the TRACK software, the application supports a wide variety of company situations. With the TRACK tool from MSO, companies can specifically design their individual goals, strategies, projects and plans in their respective context and track them with regard to their chosen implementation method.
Strategic fields of action, cross-cutting issues and implementation orders can be broken down into subsidiaries, business units, regions, markets, assemblies, etc., for example, and planned and controlled by those responsible with projects, work packages, milestone plans and measures – with regard to their implementation.
On the basis of results already achieved and results still planned in relation to the respective target, the implementation status, progress or forecast of all "programs", for example, can be precisely analyzed.