Solutions for a more efficient control of organizations
Solutions for more efficient organization management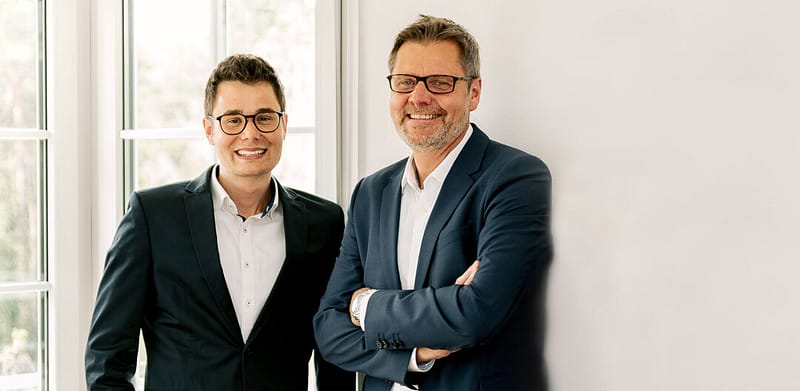 MSO makes companies efficient
Companies face new challenges every day – global competition, rising customer expectations and the obligation to comply with ever-increasing laws, directives and regulations. At the same time, the amount of information to be managed is increasing rapidly. Time and quality pressures on projects, processes and decisions are increasing.
In order to prevail in global competition, companies strive for continuous improvement of their business processes (CIP). This requires an increasing specialization of employees, which necessitates increased teamwork, even across geographical and company-wide boundaries.
As one of the leading companies in German-speaking Europe, MSO supports large and small companies in using IT solutions to manage their organizations more efficiently.
Our individual IT solutions improve collaboration within and between companies. They support the management, control and monitoring of measures, tasks, projects, and strategies. Thus, our software ensures the long-term success of our customers in their specific markets.
Best management solutions out of passion – from practice and for practice.
Experience, expertise, passion, customer orientation and social competence characterize the entire MSO team. Customer projects always have a direct contact person including deputy, who is available during all phases of the cooperation, from the joint specification of requests to their implementation, operation, maintenance, and further development.
The management is always involved and available to all participants and stakeholders for advice, information, and discussion.
Practical relevance, interest and innovation characterize the career of the founder of MSO: "Success does not come from projects, but their targeted implementation with agile adaptation to changing conditions. This is what we support with our solutions."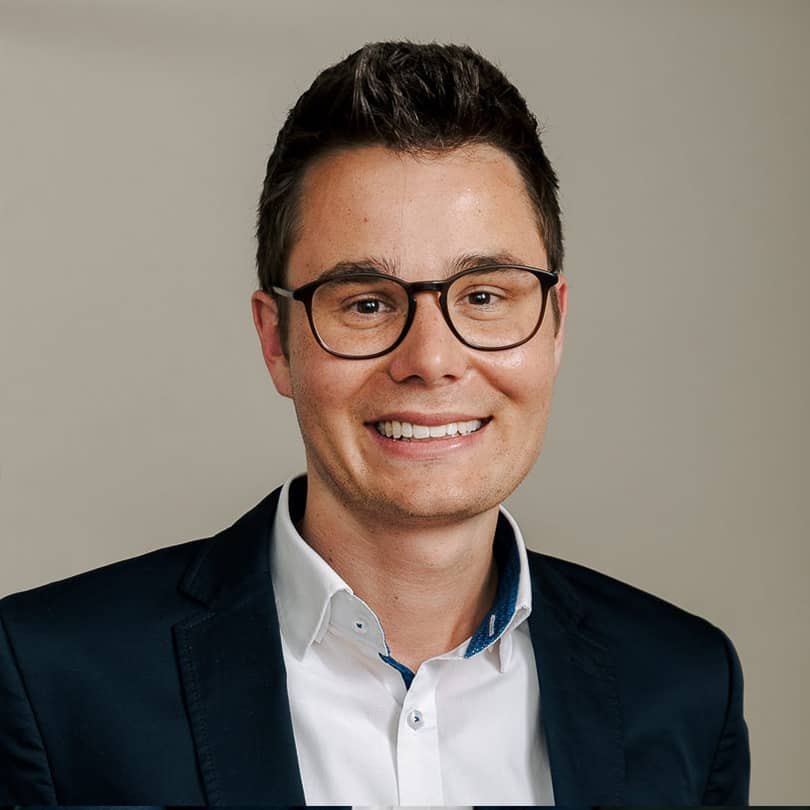 Motivated by the goal of continuous personal development, Felix Kölsch's career has been shaped by a fascination for synergies between technology and business. (…)
From consultant to software developer
Today's MSO Solutions GmbH was preceded by MSO Consulting GmbH. This was founded on January 1, 1996 by Roland Kölsch with the aim of advising companies in such a way that practical and sustainable benefits are created for them. Since its founding in 1996, the Munich-based consultancy has specialized in process management, process optimization, the introduction of management systems, quality, risk, environmental and energy management, and the continuous improvement of all corporate processes (CIP).
Out of the consulting several intelligent and practical software solutions in the field of process management and management systems were developed and finally today's MSO Solutions GmbH was founded.
Since 2009, MSO Solutions has been offering successful software products with its web-based manager solutions, which – among other things through easily and flexibly adaptable workflows, sophisticated notification concepts and valuable reporting options – provide an excellent platform for the management of activities, measures, projects, or strategies.
Through the suggestions and requirements of its customers, MSO Solutions has today evolved into a company that offers consulting, training, and other consulting services in addition to standardized software that is always tailored to the needs of its customers.
The MSO core values of performance, customer focus, community and stability are at the heart of everything we do.