Solutions for a more efficient control of organizations
Solutions for more efficient organization management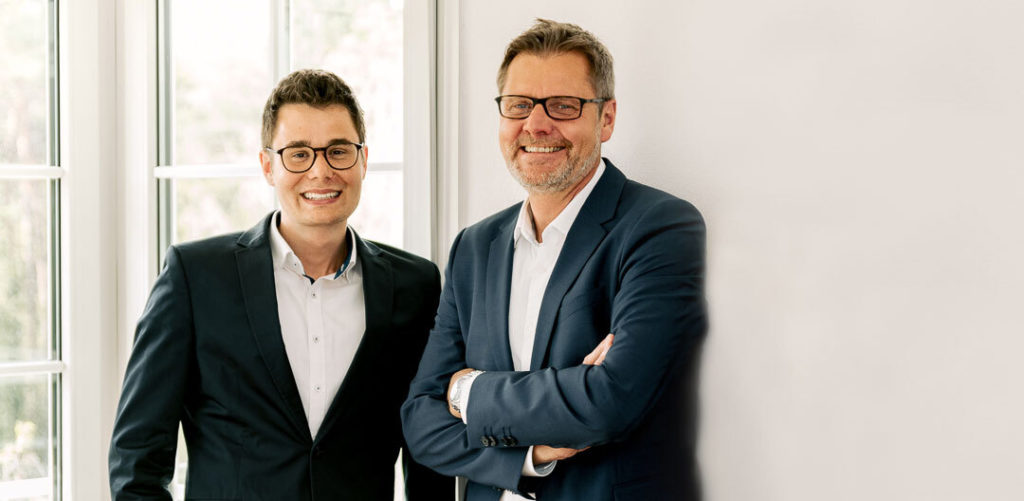 MSO makes companies efficient
Companies face new challenges every day – global competition, rising customer expectations and the obligation to comply with ever-increasing laws, directives and regulations. At the same time, the amount of information to be managed is increasing rapidly. Time and quality pressures on projects, processes and decisions are increasing.
In order to prevail in global competition, companies strive for continuous improvement of their business processes (CIP). This requires an increasing specialization of employees, which necessitates increased teamwork, even across geographical and company-wide boundaries.
As one of the leading companies in German-speaking Europe, MSO supports large and small companies in using IT solutions to manage their organizations more efficiently.
Our individual IT solutions improve collaboration within and between companies. They support the management, control and monitoring of measures, tasks, projects, and strategies. Thus, our software ensures the long-term success of our customers in their specific markets.
Best management solutions out of passion – from practice and for practice.
Experience, expertise, passion, customer orientation and social competence characterize the entire MSO team. Customer projects always have a direct contact person including deputy, who is available during all phases of the cooperation, from the joint specification of requests to their implementation, operation, maintenance, and further development.
The management is always involved and available to all participants and stakeholders for advice, information, and discussion.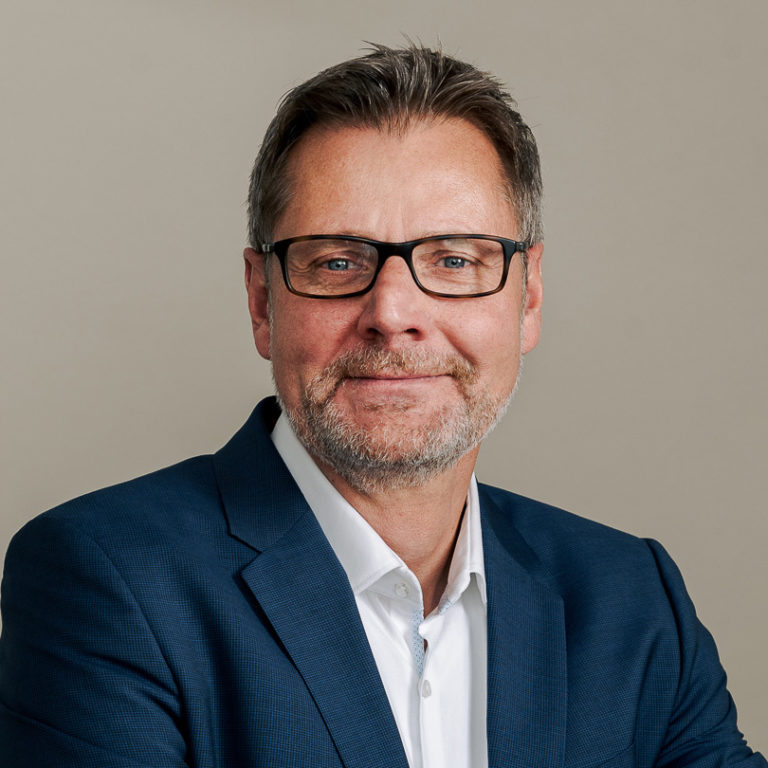 Practical relevance, interest and innovation characterize the career of the founder of MSO: "Success does not come from projects, but their targeted implementation with agile adaptation to changing conditions. This is what we support with our solutions."
After successfully completing his studies in industrial engineering, Mr. Kölsch went into management consulting, where he became interested in the topic of quality and quality management, among other things, during a 2-year quality assurance project in the IT sector. In 1996, Mr. Kölsch trained as a quality manager and auditor for quality management systems at the DGQ and successfully implemented the topic of quality management as a consulting product for companies and organizations, regardless of their size and industry.
In 1996 he became self-employed with MSO Consulting. At the same time, he was appointed auditor and audit manager for the certification of management systems.
The software solution for measure management (MSO Master), developed by Mr. Kölsch from his consulting practice, was used from 2002 onwards to make consulting projects significantly more efficient, to increase transparency about topics and measures in the companies and to fulfill standard requirements for CIP processes in a compliant and verifiable manner.
After a relocation, MSO Consulting GmbH was founded in 2003 with headquarters in Munich. Due to the high demand for a web-based solution for measures management, Mr. Kölsch founded the company MSO Solutions GmbH in 2007, where the web-based application MSO Maestro was successfully developed. His personal concern with the development of the new software was and is to improve all issues that bothered him about software and software projects from his professional project and user experience. In particular, Mr. Kölsch was bothered by the fact that projects often have a long and costly start-up phase, offers and contracts do not disclose all costs incurred, and even small changes are associated with long waiting times and disproportionate costs.
This is still reflected today in the company's philosophy that projects should be fast and simple, costs must be transparent, and it must be easy to make adjustments oneself. And, that attention is paid to values as well as good and sustainable relationships.
Nach erfolgreichem Studium des Wirtschaftsingenieurwesens ist Herr Kölsch in die Unternehmensberatung gegangenen und hat sich dort u.a. im Rahmen eines 2-jährigen Qualitätssicherungsprojekts im IT-Bereich für das Thema Qualität und Qualitätsmanagement interessiert. 1996 hat sich Herr Kölsch bei der DGQ zum Qualitätsmanager und Auditor für Qualitätsmanagementsysteme ausgebildet und hat das Thema Qualitätsmanagement als Beratungsprodukt für Unternehmen und Organisationen, unabhängig von deren Größe und Branche erfolgreich umgesetzt.
1996 hat er sich mit der MSO Consulting selbständig gemacht. Parallel hierzu erfolgte die Berufung zum Auditor und Auditleiter zur Zertifizierung von Managementsystemen.
Die aus der Beratungspraxis heraus von Herrn Kölsch entwickelte Softwarelösung für Maßnahmenmanagement (MSO Master) kam ab 2002 zum Einsatz, um Beratungsprojekte deutlich effizienter zu gestalten, Transparenz über Themen und Maßnahmen in den Unternehmen zu erhöhen und Normanforderungen an KVP-Prozesse konform und nachweisbar zu erfüllen..
Nach einem Umzug erfolgte 2003 die Gründung der MSO Consulting GmbH mit Sitz in München. Aufgrund der hohen Nachfrage nach einer webbasierten Lösung für Maßnahmenmanagement gründete Herr Kölsch 2007 die Firma MSO Solutions GmbH, in der die webbasierte Anwendung MSO Maestro erfolgreich entwickelt wurde. Persönliches Anliegen war und ist mit der Entwicklung der neuen Software, alle Themen besser zu machen, die ihn an Software und Software-Projekten aus der beruflichen Projekt- und Anwender-Erfahrung heraus störten. Insbesondere störte Herrn Kölsch, dass Projekte oft eine lange und aufwendige Anlaufphase haben, Angebote und Verträge nicht alle entstehenden Kosten offenlegen und selbst kleine Änderungen mit langen Wartezeiten und überproportionalen Kosten verbunden sind.
Dies spiegelt sich bis heute in der Unternehmensphilosophie wieder, dass Projekte schnell und einfach sein sollen, Kosten transparent sein müssen und dass Anpassungen einfach selbst durchgeführt können werden müssen. Und dass auf Werte sowie auf gute und nachhaltige Beziehungen geachtet wird.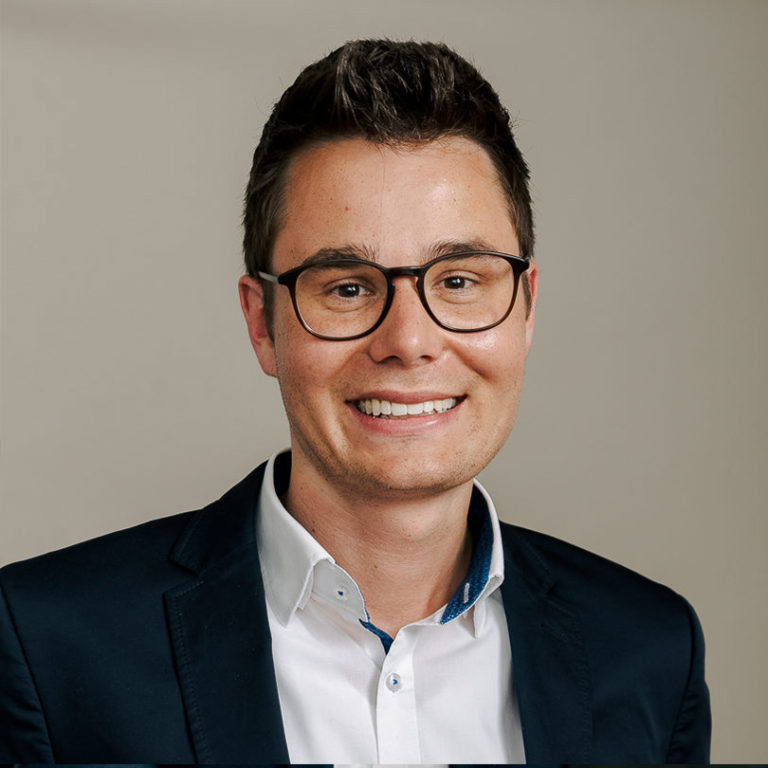 Motivated by the goal of continuous personal development, Felix Kölsch's career has been shaped by a fascination for synergies between technology and business. (…)
Already since April 2015, parallel to his studies of mechanical engineering at the Technical University of Munich (TUM), Felix Kölsch supports MSO and holds the position of second managing director since October 2017.
His particular focus here is on the planning, development, and implementation of innovative solutions. This area of responsibility is also in line with his Master's degree in Mechanical Engineering & Management (TUM), which he completed in 2020, during which he produced a publication on the adaptation of the product development process, among other things, and most recently conducted research at Harvard University in Boston as part of his Master's thesis.
Felix also gained valuable experience during his bachelor's degree in the context of an interdisciplinary research project at Harvard University and his work at the BMW Group with stays abroad in Woodcliff Lake and Detroit. When Felix is not fully immersed in the further development of the MSO, he can be found sailing, playing beach volleyball and soccer in the "Fünfseenland", or playing the piano in case of bad weather.
Bereits seit April 2015, parallel zu seinem Studium des Maschinenwesens an der Technischen Universität München (TUM), unterstützt Felix Kölsch die MSO und bekleidet seit Oktober 2017 die Position des zweiten Geschäftsführers.
Sein besonderes Augenmerk liegt hierbei auf der Planung, Entwicklung und Umsetzung innovativer Lösungen. Dieser Aufgabenbereich steht auch im Einklang mit seinem 2020 abgeschlossenen Master in Maschinenbau & Management (TUM), in welchem er unter anderem eine Veröffentlichung zur Anpassung des Produktentwicklungsprozesses hervorbrachte und zuletzt im Rahmen seiner Masterarbeit an der Harvard University in Boston forschte.
Auch während seines Bachelor-Studiums sammelte Felix bereits wertvolle Erfahrungen im Rahmen eines interdisziplinären Forschungsprojekts an der Harvard University und seiner Tätigkeit bei der BMW Group mit Auslandsaufenthalten in Woodcliff Lake und Detroit. Wenn Felix sich nicht gerade voll und ganz in die Weiterentwicklung der MSO stürzt, kann man ihn im Fünfseenland beim Segeln, Beachvolleyball- und Fußballspielen antreffen oder bei schlechtem Wetter am Klavier.
From consultant to software developer
Today's MSO Solutions GmbH was preceded by MSO Consulting GmbH. This was founded on January 1, 1996 by Roland Kölsch with the aim of advising companies in such a way that practical and sustainable benefits are created for them. Since its founding in 1996, the Munich-based consultancy has specialized in process management, process optimization, the introduction of management systems, quality, risk, environmental and energy management, and the continuous improvement of all corporate processes (CIP).
Out of the consulting several intelligent and practical software solutions in the field of process management and management systems were developed and finally today's MSO Solutions GmbH was founded.
Since 2009, MSO Solutions has been offering successful software products with its web-based manager solutions, which – among other things through easily and flexibly adaptable workflows, sophisticated notification concepts and valuable reporting options – provide an excellent platform for the management of activities, measures, projects, or strategies.
Through the suggestions and requirements of its customers, MSO Solutions has today evolved into a company that offers consulting, training, and other consulting services in addition to standardized software that is always tailored to the needs of its customers.
The MSO core values of performance, customer focus, community and stability are at the heart of everything we do.