effective - efficient - enduring
Intermediary between
Software and Humans
Every day, employees in a company are faced with the challenges of teamwork, dealing with bureaucracy and coping with all IT-supported processes or systems as efficiently as possible.
As mediators between software and people, MSO trainers and coaches support companies by getting to know the diverse possibilities and application areas of the MSO basic software and developing their very own intelligent solutions.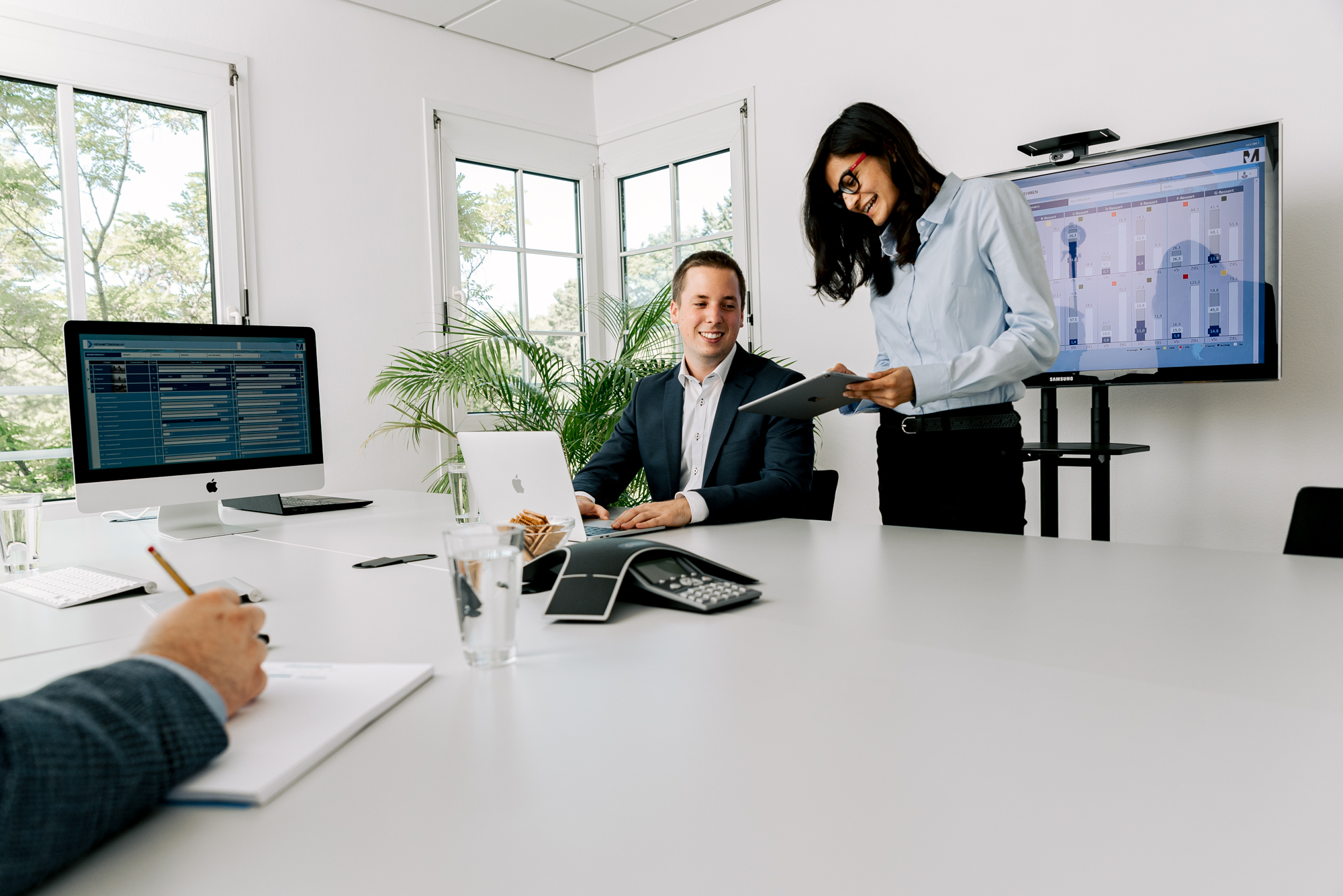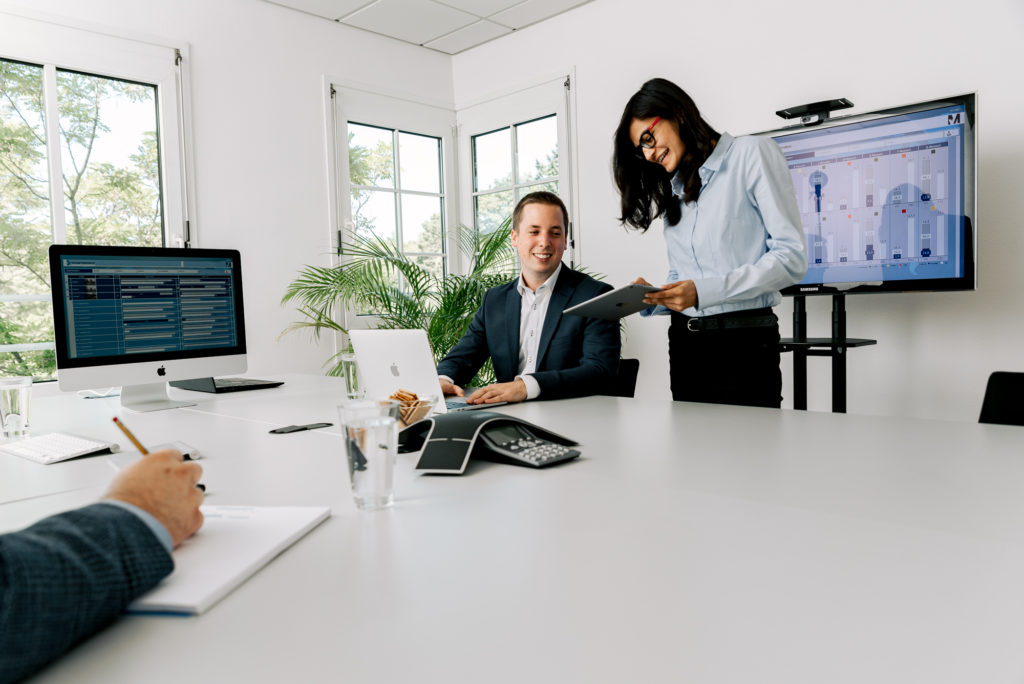 MSO products are characterized by a variety of possibilities and application areas. During the associated training sessions, MSO trainers and coaches not only teach the basics, but also develop intelligent solutions for the company – together with the client.
Administration module
During the administration module, MSO users learn to configure their software optimally and to extend their application options. After this MSO training, administrators will be able to develop their applications continuously and independently – without having to use their own IT.
Application module
During the application module, employees and users of a respective application are trained working with personalized views and rights, participations and possibilities in their individual roles to ensure motivated, effective, efficient and expandable service.