from the practice – for the practice
Simple
MSO software is easy to handle and understand. That leads to high acceptance throughout the entire company.
Individual
Depending on the scenario, MSO applications can be individually extended and adapted – agile and flexible.
Secure
MSO guarantees full data integrity and reliable operation processes. Security and compliance are in our DNA.
Informative
See, understand, act, achieve goals: Integrated reporting features provide a quick overview at all levels.
Management, Strategy & Organisation
MSO facilitates everyday life throughout the company – from small and medium-sized businesses to large corporations. Based on years of experience from countless customer projects, MSO solutions address the typical problems associated with using enterprise software: low flexibility, complicated configuration, unclear input masks and hidden implementation costs.
MSO users do not need any special IT knowledge – even for complex adaptations the operation is as simple as surfing the Internet. MSO standard software is always delivered complete with all features. Maintenance and all updates are included. No additional purchases of modules, functions or other standards are required.
All MSO applications can be easily integrated into any standard IT environment via an installation file or as a SaaS solution: MSO software is easy to install and configure, and made operational on the very same day.
As a result, MSO Software slims down complex processes, makes projects more efficient, and ensures a clear and distinct reporting – individual, simple and scalable.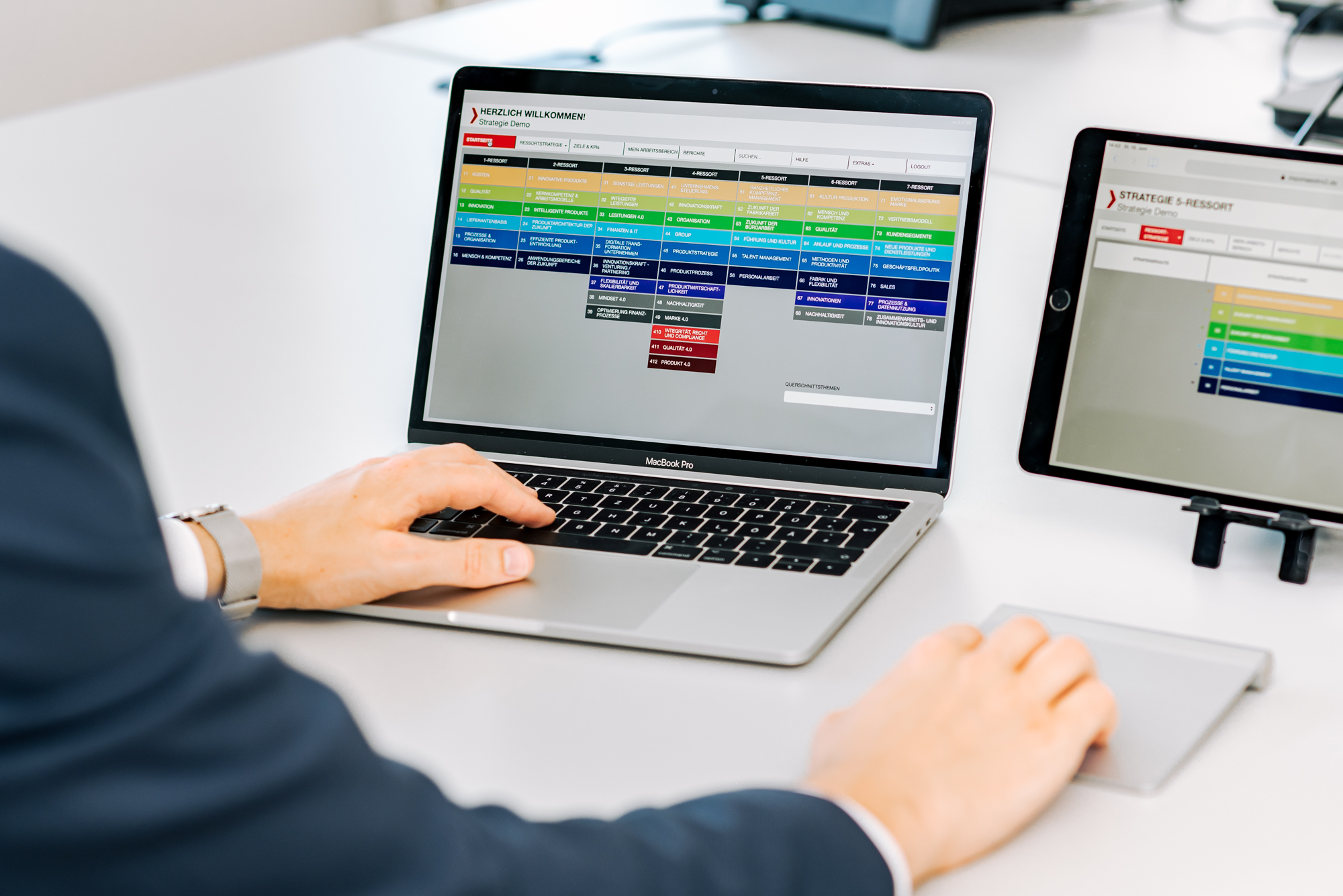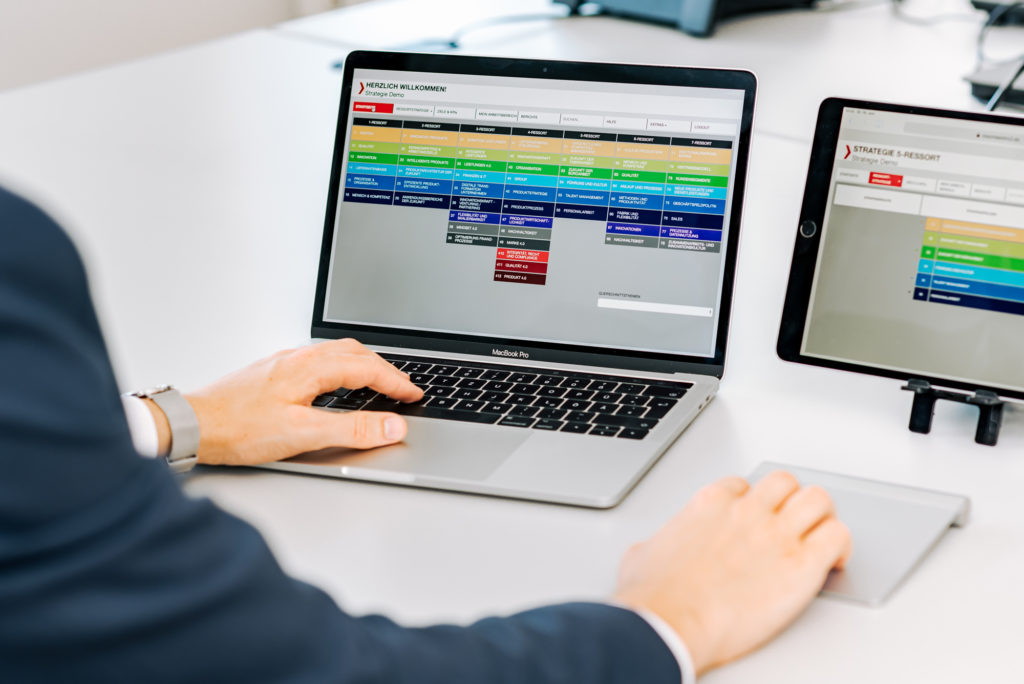 Web-based
Easy access via browser to upload images or documents (even with comments) – anytime, anywhere.
High configurability
Adjustable templates for measures, projects, processes and (CIP) methods
Informed at all times
Automated and individually adjustable email notification system for a better overview of responsibilities, due dates and delays.
Everything at a glance
Individual and specific evaluations and reports via an integrated reporting tool.
Flexible installation
Available on premises or in the Cloud as SaaS (Software as a Service).
High compatibility
Excel, CSV, API and other individual interfaces.
Simple file import and export
Import and export function for Excel and CSV.
Secure user management
Access management via AD or LDAP-connection, Single sign-on, SAML authentication.
Easy traceability
History function filing operation and administration.
Collaborative work
Document upload, download and linking functions.
Complete control
Individual role and rights concept.
Multi-client capability
One application, separate data storage.
Understandable for everyone
Available in several languages.