Solutions for a Better Management

TASKS

ACTIONS

PROJECTS

STRATEGIES
SIMPLY IMPROVE CONTROL
More Efficiency within the Business
For over 20 years MSO represents the consistent alignment of Management, Strategy and Organization in companies.
Years of experience from countless consulting projects form the basis for innovative software solutions that always optimally address the individual needs of a company. Whether it is the management of measures, tasks, projects or strategies: Together with customers and consultants, MSO develops solutions that help to optimize opportunities and risks and to use resources effectively and efficiently. As a result, performance in the company increases and values such as compliance, customer orientation and employee orientation become the focus of daily work.
MSO solutions are designed the way customers wish them to be: no modules, no hidden costs, easy installation and direct usability – MSO solutions are secure, efficient and user-friendly!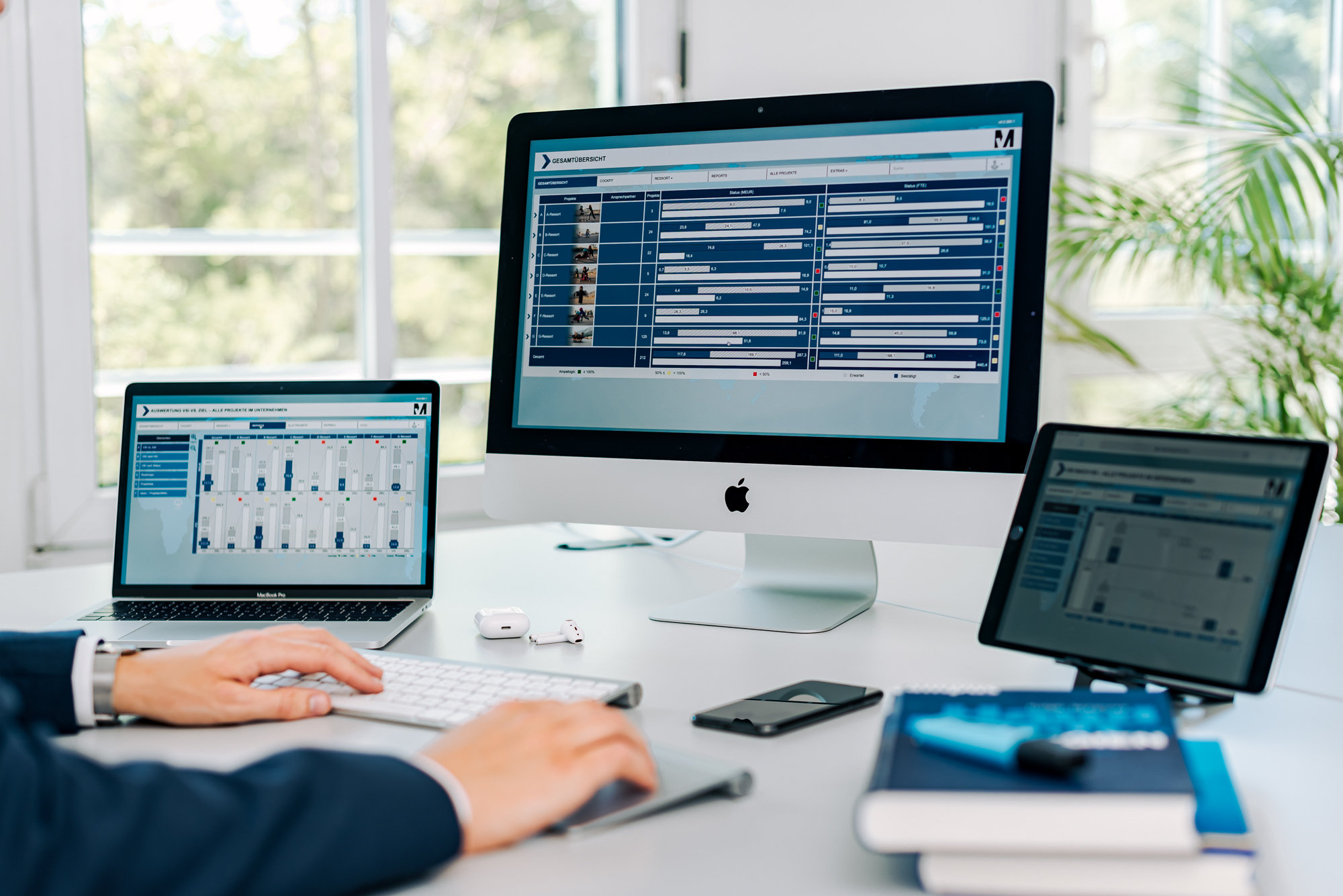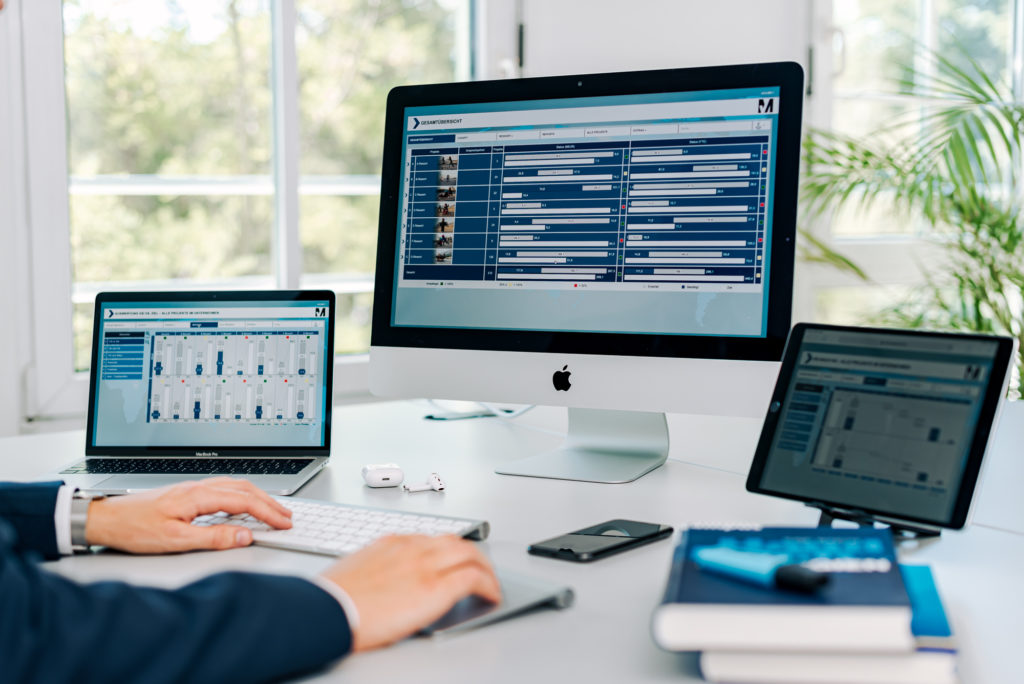 In times of increasing density of information and accelerated product cycles, companies strive for a continuous improvement of their internal processes. This is exactly what MSO is specialized in: Individual IT solutions that improve collaboration within and across the enterprise by supporting the management of tasks, actions, projects and strategies. In this way, MSO's software ensures the long-term success of its customers.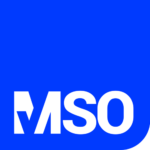 Strategy Manager
The MSO Strategy Manager consists of eighty percent of a well-proven basic architecture and twenty percent functionalities developed and customized in cooperation with the companies using the software. The result is a product that exactly meets the specific requirements of our clients (…)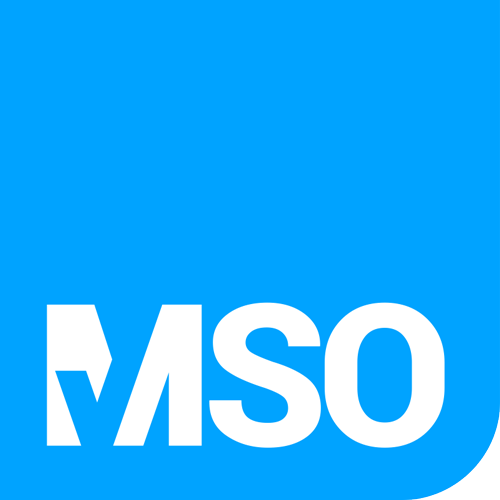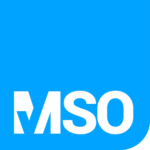 Project Manager
MSO's project management software combines numerous agile process models that meet the latest requirements for team work in projects. The software is based on a hybrid model that is tailored to individual company needs and thus enables central control as well as effective tracking. (…)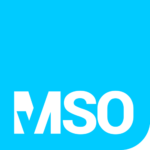 Action Manager
Pooling all business tools and applications into one location is a prerequisite for productive work. Using the MSO Action Manager, all actions that must be taken for the success of a project can be easily recorded, transparently tracked, holistically controlled and evaluated at the touch of a button. (…)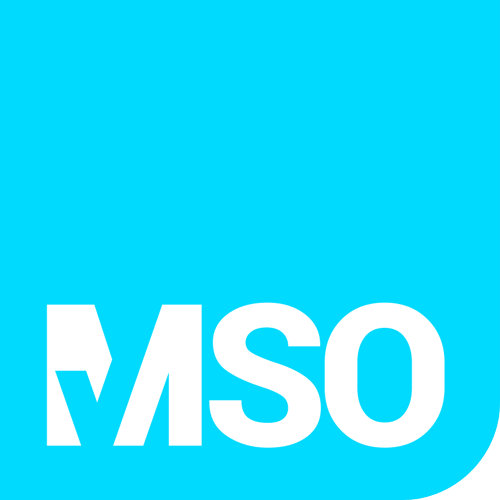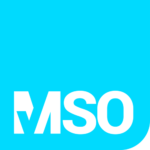 Task Manager
Those who bundle all internal communication under one roof create smooth work processes, a clear distribution of tasks, precise delegation and more transparency. The MSO Task Manager consolidates all project data and informs all participants about deadlines and due dates via automatic notifications. (…)
Advice – Training – Consulting
MSO's consultants support companies in implementing management systems that enable regular review, evaluation and improvement to achieve a continuous development process.
In addition to the joint search for optimal software solutions, MSO consultants are also offering concrete assistance and practical cooperation, e.g. an employee training.
If requested, MSO is taking responsibility for operating the software and hosting it in certified data centers in Germany. In this way, MSO's consultants do their part to secure the company and its location and help MSO's customers to maintain and improve their profitability and competitiveness in the long-run.
Training
Fit-4-MSO Trainings will teach your company how to use MSO software effectively and efficiently. (…)
SaaS
MSO's hosting and SaaS services include installation, role & rights concept as well as maintenance & support, all of which enable fast deployment and a noticeably relief for the IT department (…)
Operation
By providing regular updates, data management, troubleshooting, debugging, data security and maintenance, MSO guarantees the continuous operation of your business applications. (…)
Consulting
MSO is specialized in the development of consulting approaches taking into account the interaction of the environment, strategy, policy, goals, culture and available resources of the organization. (…)
Using MSO software, not only individual tasks or measures, but also entire projects or strategies can be tracked precisely and intelligent. Individually configurable reports also can be created at the push of a button. Thus, employees and management are constantly informed about the current status of all tasks, actions and projects that have to be completed. The features and functions of MSO's products ensure a significant reduction of administrative effort within the company and pave the way for future developments.
User friendly
Simple, customer-specific configuration: no Excel lists, and operationalized processes instead of diagrams.
Web-based
Easy access via browser to upload images or documents (even with comments) – anytime, anywhere.
Informativ
Integrierte Reporting-Funktionen sorgen für einen schnellen Überblick auf allen Ebenen: Sehen, Verstehen, Handeln, Ziele erreichen.
Individuell
According to any application scenario, MSO applications can be individually extended and adapted – agile and flexible.
Efficient
Using MSO, it has been shown demonstrably that 50–80% of the tracking, clarification, evaluation and reporting costs can be saved.
Compliant
Via individual configuration as well as allocation of roles and rights, all measures follow the internal rules.
News
,
Professional Articles
In times of advancing digitalization, data is playing an increasingly important role in the value creation process of products and services or simply in the economy as a whole (keyword Industry 4.0). A successful digital transformation of organizational structures, processes and business models is therefore essential in order to become and remain successful. You have probably also already heard that data is the new oil or other comparisons that emphasize the outstanding position of data in the age of digitalization. In what way it makes sense to compare data with oil, where the similarities and differences lie, and what all this has to do with meaningful reports is explained in the following.